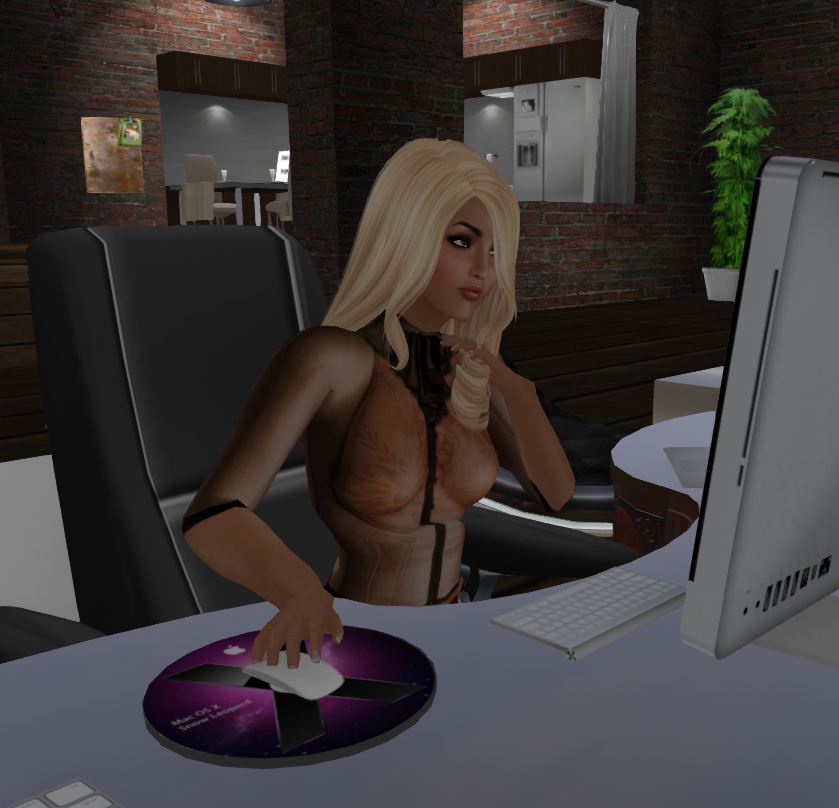 I don't normally announce minor patches (i.e. versions 7.4.11 to 7.4.12), but thought today's patch might have more widespread interest.
RLV exceptions
This patch fixes an RLV conflict with Open Collar, for those who still haven't upgraded to the LULU Collar 😉
Basically now RLV exceptions (e.g. chat, IM etc.) issued by OC or any other toy will now be honored. Thanks, wolfie, for the detailed report and Idris for the solution.
Key Box
Did you have problems wth your Key Box recently? Like no photo on the Key Box, or you got an Error when you tried to click it?
No more. Thanks, Miriam for catching this.
How to get 7.4.12
It's a LULU Air-Patch™. Just log on, and your HUD will be automatically patched (with a success message).
Enjoy!
♥ Lulu