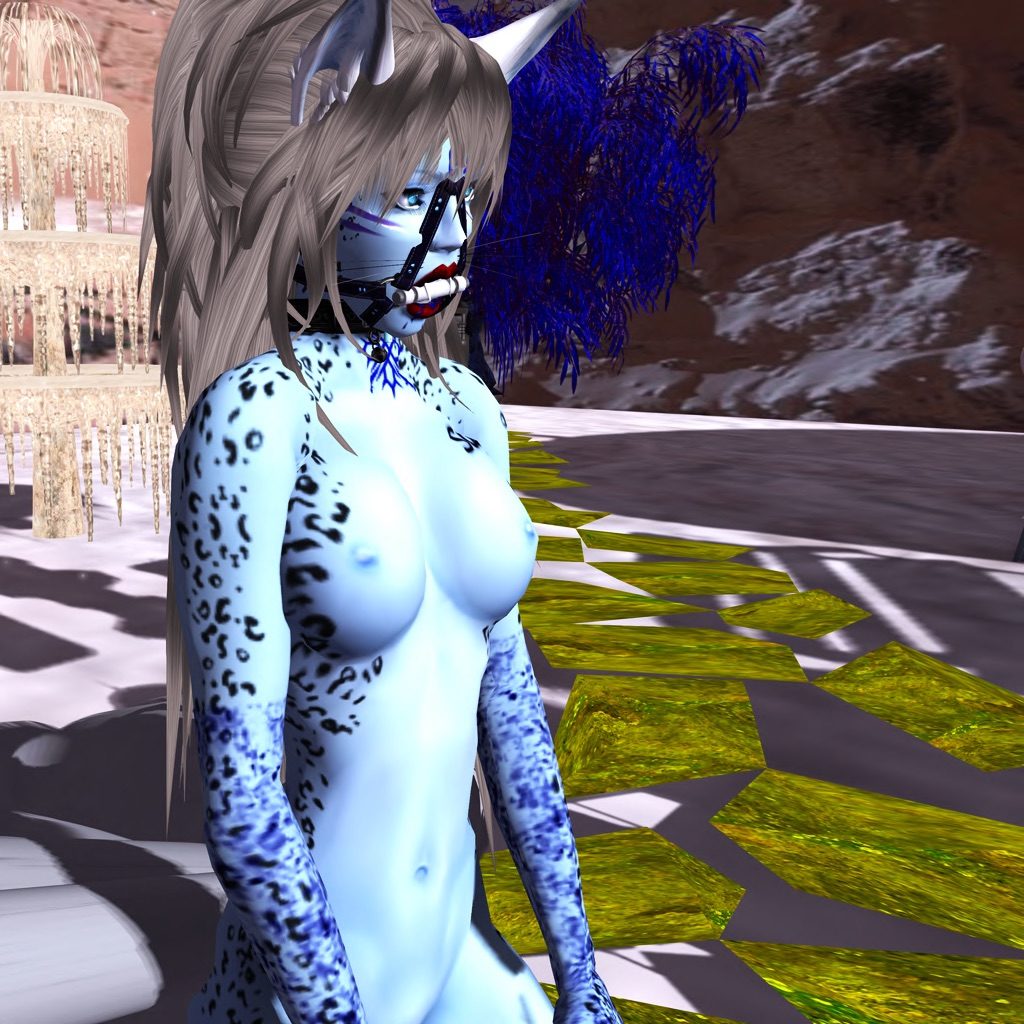 Technically KasAMitsurugi Halaan made First Slave x 6 last year, but because I was busy we only managed to get everything organized now…
So, congrats KasAMitsurugi, our latest addition in 2016!
My current adventure began in early September of this year. I wanted to challenge and push myself to set new records for myself with the LULU gags. Early on I experienced some difficulties with crashing and the gags resetting, but after I sorted that out it went much smoother. I also had to learn, by trial and error sometimes, how to not make mistakes and start over! Soon enough I had the kinks worked out and was doing well.

I always wondered if I could survive in such conditions, but I have had support and now I think I can do anything I set my mind to. While working on my goals with the gags, I went into Pandora's Box Prison, which added some complications because I had to figure out a way to communicate without violating my gags. Happily, I found the prison to be a good place to work on my goals, which is good because I don't necessarily behave and they keep extending my time! But I give credit to the people at the prison because they have supported my efforts.

I have struggled, wanting to talk, but I took an oath of silence and have maintained my oath and on each gag I worked to complete all the levels, from initiate through First Slave, and I am proud to say I have reached my goals for all six Gags.

I want to thank my Mistress, Miss Sandi Glas, and my sisters Kitten and Angelica for their support and encouragement. I also want to express my gratitude to Goddess Mechelle Oceanlane of Pandora's Box Prison for allowing me to work on my Gags while at the prison
Great job, Kas, and welcome to the First Slave x 6 Gallery!
♥
ℒսℓս