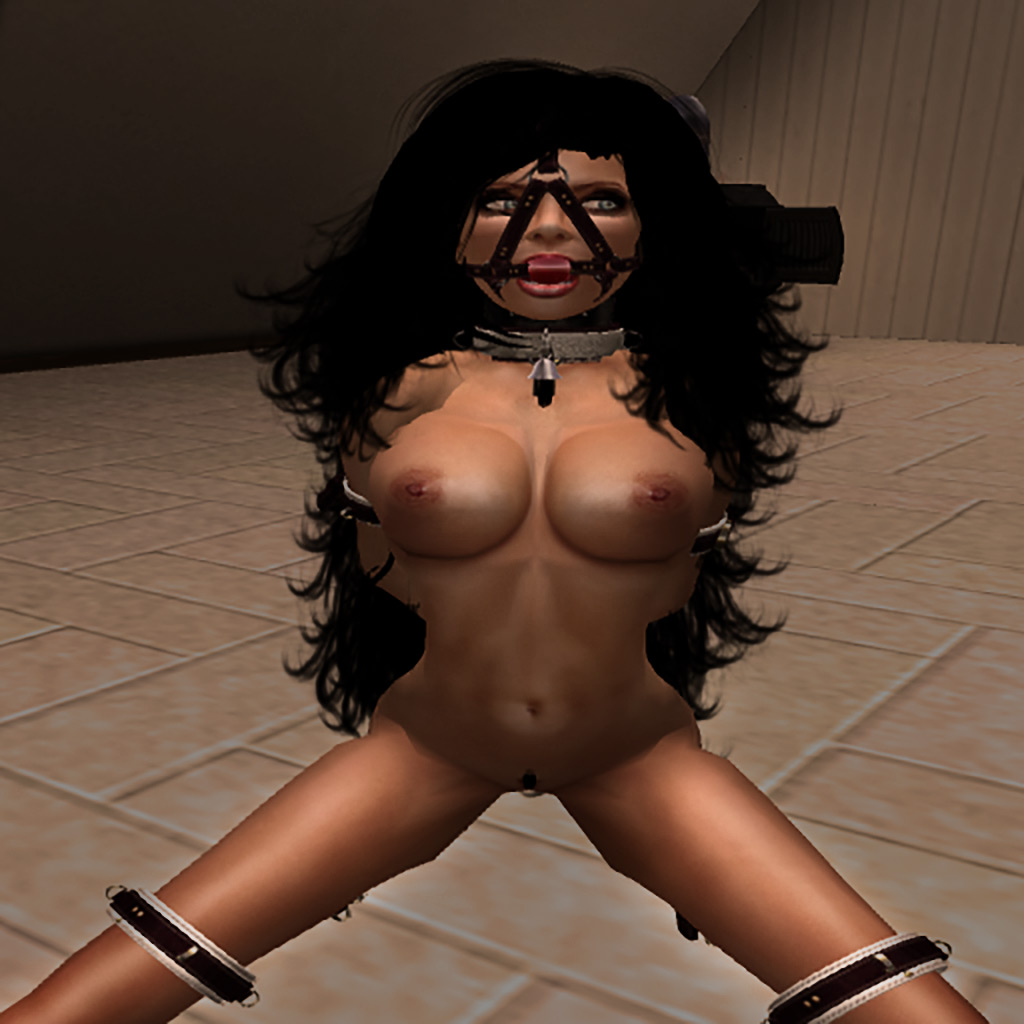 Scarcely a month has passed, and we've got ourselves another First Slave x 6! Please welcome: Dana Offcourse !
I have been training in LULU Signature Gear for some time now. I'm extremely pleased to have completed it for all six Gags. I was started down this road by a previous owner, under whose guidance and encouragement I achieved First Slave status for two Gags, before we parted ways as it was becoming too difficult to be online at the same time. A full three years later, I started training in the Gags under the care of my current Mistress, the dragon Lady Regina, a lovely lady when in human form. I found the first Gag (ball gag strap)  the most demanding, with many stops and starts. The alarm was working very hard! It did get easier, but never easy. Even the sixth remained a challenge. The focus feature really keeps you honest. The last Gag I trained in was the ball strap harness.

So now, I am trying to get on the Leadership boards, although I do not think I have the stamina to last for 20 days. Thanks to Lulu for designing and improving these devices.
Well done, Dana, and welcome to First Slave x6 Gallery.
♥
ℒսℓս