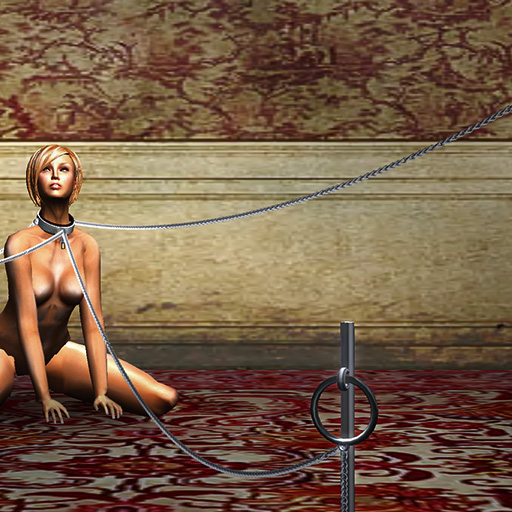 There are times when… you need some self-loving.
So as the subbie wearing a LULU Collar, you can rez a LULU Convertible Leash Ring (set yourself as Owner first and get the Key Box) and you can leash yourself to it. And of course, you can also unleash yourself.
But, if someone else is set as your Owner, and she leashes you to it in-world, then you cannot unleash yourself. Only your Owner can.
The Leash Ring is smart enough to know who leashed you.
This smart leashing also applies when you are leashed to in-world objects.
Enjoy!
♥ Lulu