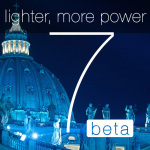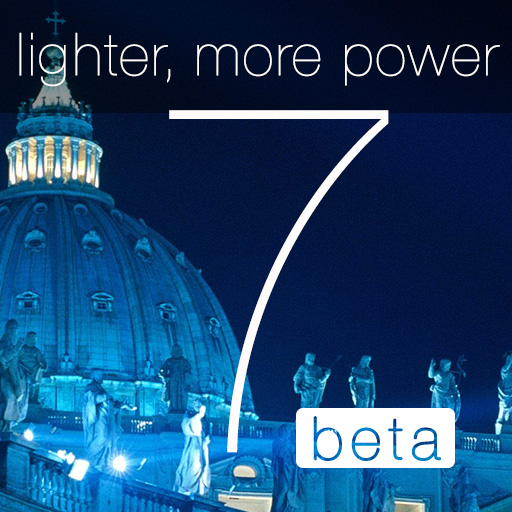 Hi everyone,
I'm happy to announce that HUD7 has gone Release Candidate – i.e. this version is a candidate for release as stable version.
What's new
There are no new features, just minor bugfixes and general improvements. There are more code refinements under the hood though.
Should you get it?
Yes! If you're already on a Beta version, this version has improvements and I need as many people as possible to try it to make sure everything's fine.
If you're not on the Beta yet, you'll find this to be a major improvement over your current HUD6. Plus, it's so easy to get everything going now, there's really no reason not to!
How to get your HUD7 rc.1 and uHUD
To get both HUD7 rc.1 and the uHUD, just go to the Secret Warehouse, say the password ("ponygirl") and click the blue HUD7 Beta Board right above the Update Switch.
Sorry, you can't get the uHUD directly from the HUD menu yet.
Enjoy!
♥ Lulu