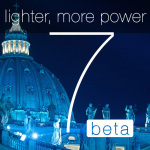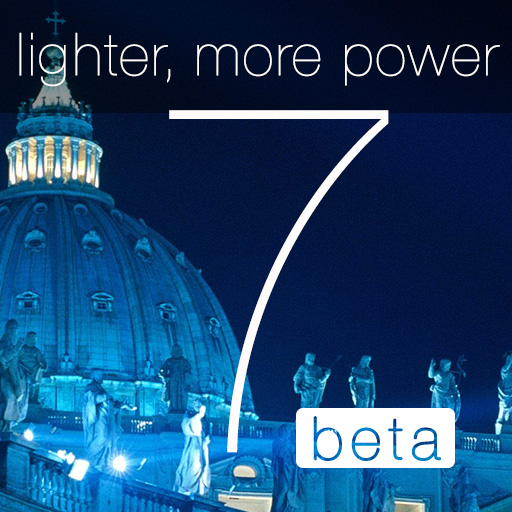 Hi everyone,
Time for Release Candidate 2.
What's new
Again, no new features as we're in feature-freeze mode (otherwise we'll never get there would we?).
What's fixed
Promiscuous mode is fixed (thanks Kwak and Jippen!) and LULU bots do a better job of fixing SL borks when rezzing Collar/Cuffs/Gags this time (thanks Vanny!)
Also some fixes to the Keybox/Key, and the uHUD as well.
Plus lots of cleaner code  under the hood.
How to get your HUD7 rc.2 and uHUD
To get both HUD7 rc.2 and the uHUD, just go to the Secret Warehouse, say the password ("ponygirl") and click the blue HUD7 Beta Board right above the Update Switch.
Sorry, you can't get the uHUD directly from the HUD menu yet.
Enjoy!
♥ Lulu