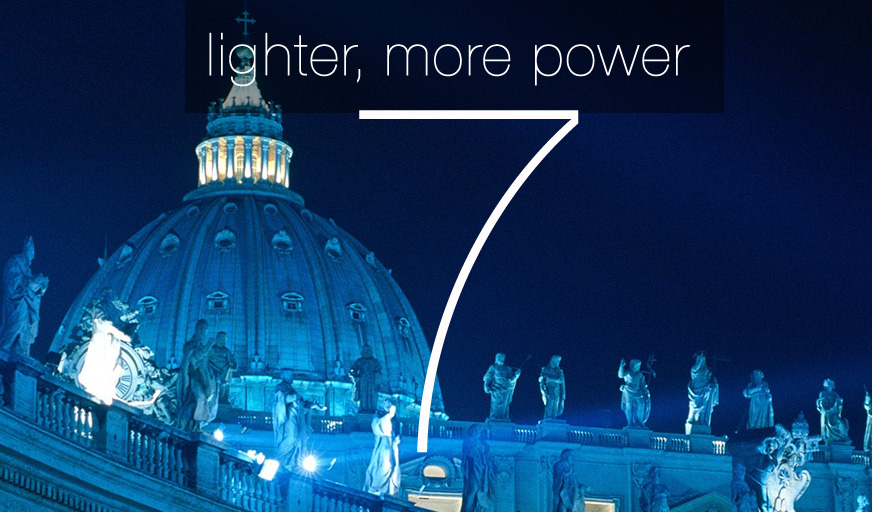 A few of you would have had the notification by now: HUD 7.1 is out, after two weeks of early life as 7.1-beta.1. This version requires new keys for Owners, unless you've been on the 7.1-beta.1.
New improvements from 7.0:
Bell now respects volume and pitch settings during choke (thanks Miriam Himanez!)
Tattletale IMs more than one Owner (thanks digi256!)
Locks by ex-Owners can now be unlocked (thanks LydiaPierce!)
Smarter message when sub rezzes key and HUD not worn (thanks Darci!)
Resolved Cuff Menu, Cuff detach sound issue (thanks Zelis!)
Resolved right thigh Cuff issue (thanks Miriam!)
Leashing stability improvements
To get yours, just wear your HUD7 and wait a few. Your Owners will automatically get the new Key Box too.
Thanks to everyone who tested 7.1-beta.1 and who reported bugs and improvements. HUD7 keeps getting better  because of you!
Enjoy,
♥
Lulu