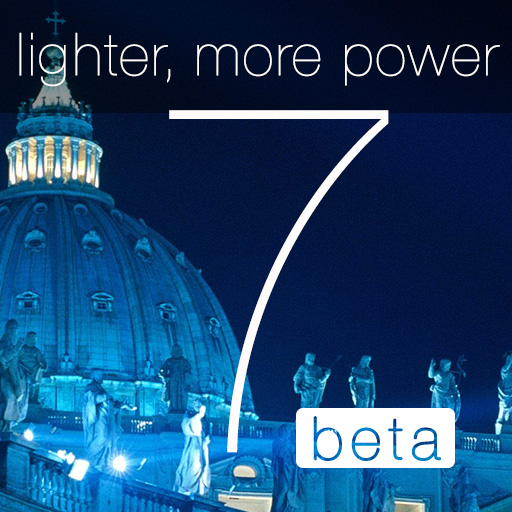 Hi everyone,
HUD 7.4 beta.1 is all about an overdue feature that a lot of people have asked for over the years…
You know how you tap the UP and DOWN button to switch poses? Well, it mostly works fine for me  because I test it in my low-lag super-fast CITY NOIR sim.
But as it turns out, many people have trouble because they're on homesteads (they're not full sims, but they're cheaper, over-burdened half-sims) or they're on crowded, laggy sims, or both.
Anyway, so here are the changes in Pet-Crawl:
1. New:  PgUp and PgDown will now cycle poses forwards and backwards (previously they're for triggering 'beg', 'whine' etc.)
2. New: UP will always trigger crawling. (tapping UP will start crawling immediately)
3. Unchanged: DOWN will continue to cycle pose backwards. This is for people who prefer not to move the fingers away from the arrow keys to switch poses. This way you can still switch poses quickly.
Now, since this is a big change, if anyone is unhappy with this (compared to the previous way), drop me an IM and tell me.
Otherwise, enjoy!
Bonus since 7.3.1
In case you were away since 7.3.1, you might also like to know that 7.3.2 also adds Discreet mode for the Collar (Collar Menu > settings > styling > discreet). Just wear your HUD and it will automatically be patched to 7.3.2. You'll get this regardless of whether you want to update to 7.4 beta or not.
The 7.4 beta will also incorporate the Discreet Collar feature.
How to get your 7.4 beta
Just log in with your HUD, or wear your HUD (detach if necessary) and it'll ask you nicely if you wish to try the beta.
Thank you
Thanks to the many people who've voted and commented in the Wishing Well over the years, or who IM'd me, or who voted and gave feedback in my random group surveys. Also thanks to Miriam Himanez who tirelessly tested the pre-beta.
♥
ℒսℓս