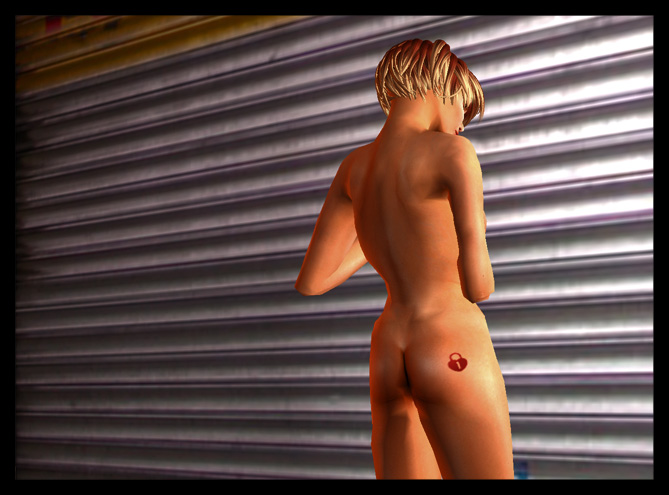 Since the last Tatt post, I've finished up the x1 Tatt.
This means all the First Slave Tatts, from x1 to x6, are ready.
If you:
please IM me (no notecards!)  for the free tatts.
Please DON'T IM me to join the First Slave Group – IM these Fashionistas.
Congrats, and enjoy!
Lulu
PS. For those who're wondering what all this is about, learn more here.