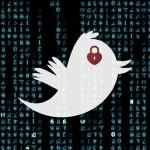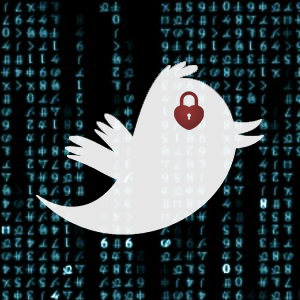 I'm planning a series of exciting LULU contests in Twitterverse, starting probably next week. Each contest will have multiple winners, including a top winner.
They'll be sexy. And they'll be by you.
Contest details will be announced on Twitter sometime next week.
Then, you have 48 hours to submit your entries, on Twitter.
How to get yourself prepared
Follow me on Twitter (don't have an account? Now's a great time to start! It's free!).
Look at your Twitter feed every day so you don't miss the contest announcement.
Contest Hint: "Every LULU Has a Story. What's Yours?"
If you're new to Twitter, here's my handy Beginner's Guide to Twitter.
xo <3
Lulu