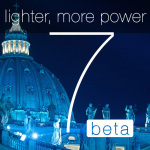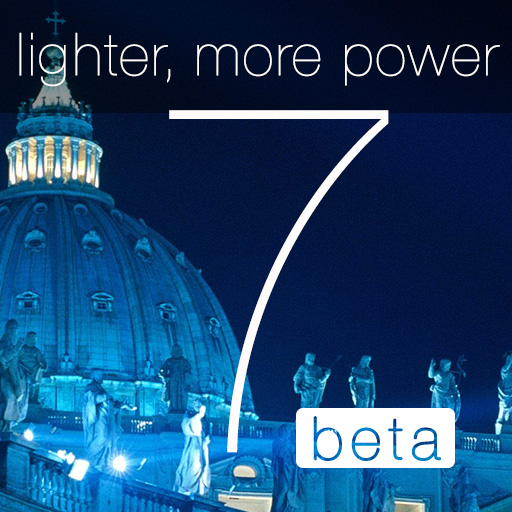 The HUD7 Beta is going well. It's flushed out quite a few bugs and they have been fixed.
We're now on Beta.5, which brings some new goodies to the table.
What's New with HUD7 Beta.5
you can now lock your HUD and uHUD directly from the HUD via:HUD Menu > settings > rlv… > lock HUDs
sexier anims, plus fixes mesh breaks in behind-head anims (bug #41), and fixes overlaps in boxed arm aim (bug #38)
discreet button now works
improved stability (reduces stack-heap errors during rez)
other improvements and bug fixes
You can read about previous key HUD7 (Beta.1 to 4) improvements over HUD6  here.
How to get your HUD7 Beta.5
If you have an earlier HUD7 just wear it and you will get the option to update.
If you have HUD 6, just go to the Secret Warehouse, say the password ("ponygirl") and click the HUD7 Beta Board right above the Update Switch.
Do not wear your old (i.e. current, existing) HUD, uHUD, Collar or Gag together with HUD7. Weird things will happen if you do!
Bug Catcher Leaderboard
Remember to report any bugs, typos that you find, and you can get listed on the Bug Catcher Leaderboard!
♥ Lulu