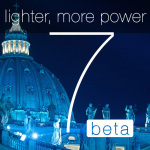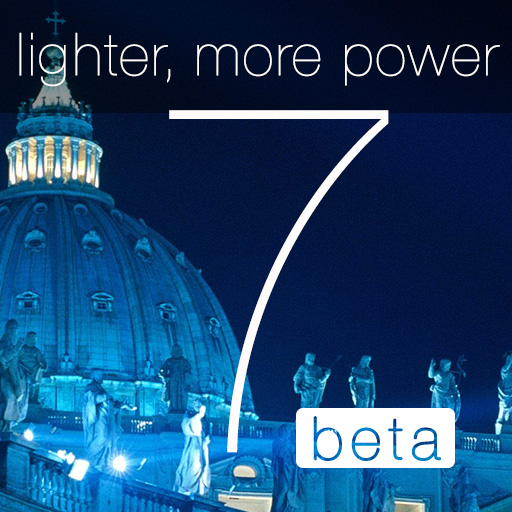 This is a little present for all of you out there who are spending Christmas in SL 🙂
Welcome to the HUD7 (Cuffs) Beta!
This is a Cuffs-only Beta. The Collar and Gag will rez (if you own them), but will not do anything else.
Do not wear your old (i.e. current, existing) HUD, uHUD, Collar or Gag together with HUD7. Weird things will happen if you do!
What's New with HUD7
To recap, here's what's new with HUD7:
Quantum Core: way fewer scripts, but able to do more.
No more setting up each Cuff, Collar and Gag. No more transfers. Just activate the one HUD, and everything's good to go.
If on no-rez land, will automatically switch to rlv-rez.
HUD is subtly prettier.
Enhanced menu navigation.
Anti-SL-bork built right in.
loads of little improvements here and there.
How to get your HUD7 Beta
To get yours, just go to the Secret Warehouse, say the password ("ponygirl") and look for the Update Switch on the wall opposite the entrance. Click the HUD7 Board right above the Update Switch.
Then bring it to heavy sims with script limits and let me know how it goes!
Bug-Catching
Can you find the bugs? Not every issue is a bug! Often they are SL issues that are once-off. How can you tell?
Well, if you can reproduce the issue consistently, even on another sim (say at the Secret Warehouse), then you've probably found one!
Then just click "report bug" on your HUD menu. You will need to log in with your Public Register password.
Even if you report a simple typo, you will get listed on the Bug Catcher Leaderboard!
And thank you everyone from the Closed Beta who've helped catch the earlier bugs.
Enjoy your Xmas and New Year!
♥ Lulu