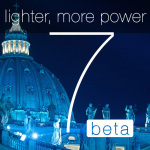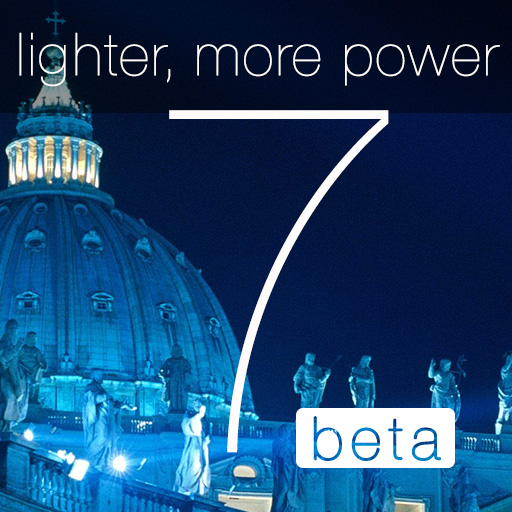 Hi everyone,
I'm happy to announce that HUD7 Beta.6 is now ready.
Gag Beta in HUD7 Beta.6
Gag beta is on! It's still a limited feature set atm:
You can rez and detach any Gag you own.

RLV restrictions are on when you're gagged!
You can resize and color and re-position your Gag.
You can lock/unlock your Gag, with optional timer.
Garble (new Advanced Garbling)
Circles will show on the HUD
More features (from HUD6) are coming soon.

Cuffs: Able to resize a lot smaller than before. Perfect for fairies,  elves or similar.
Improvements and bugfixes
Getting your HUD7 Beta.6
If you have an earlier HUD7 just wear it and you will get the option to update.
If you have HUD 6, just go to the Secret Warehouse, say the password ("ponygirl") and click the HUD7 Beta Board right above the Update Switch.
Do not wear your old (i.e. current, existing) HUD, uHUD, Collar or Gag together with HUD7. Weird things will happen if you do!
Bug Catcher Leaderboard
With the release of the Gag beta, here's your chance to find new bugs! Anything on the Gag Menu (and the feature set above) should work – if they don't, please report it!
And get listed on the Bug Catcher Leaderboard…
And you've made your LULU a little better!
♥ Lulu