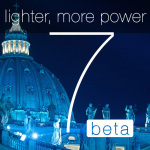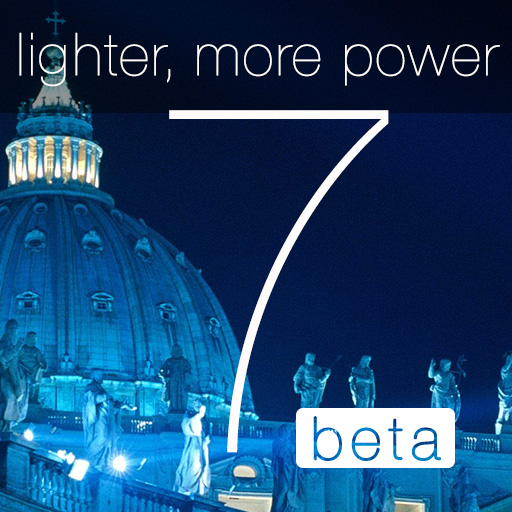 Hi everyone,
HUD7 Beta.7 enables quite a few Gag features, with notable improvements over HUD6.
Gag Beta in HUD7 Beta.7
Adds tighten/un-tighten Gag (improved),
Adds sexier drool, drool more option (Circles required)
Adds No-IM option to the Gag.
Adds IM Exceptions (custom names, Owners)
Adds labels
Adds Garble-loud, Garble-mangle options (Circles required)
Improvements and bug fixes
Getting your HUD7 Beta.7
If you have an earlier HUD7 just wear it and you will get the option to update.
If you have HUD 6, just go to the Secret Warehouse, say the password ("ponygirl") and click the HUD7 Beta Board right above the Update Switch.
Do not wear your old (i.e. current, existing) HUD, uHUD, Collar or Gag together with HUD7. Weird things will happen if you do!
Bug Catcher Leaderboard
With each release, you get a chance to find new bugs!
And get listed on the Bug Catcher Leaderboard…
And you've made your LULU a little better!
♥ Lulu