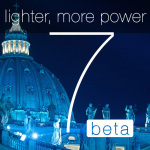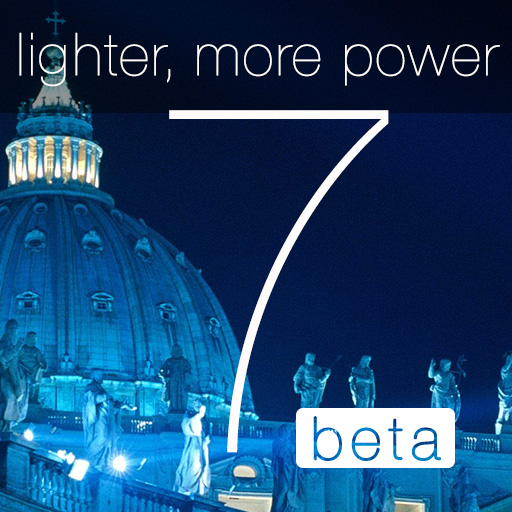 Hi everyone,
Beta.10 is here and brings with it an improved rezzing experience.
Neighboring No-rez Land
Don't you hate it when you rez a Gag or Cuff and it fails because you're standing too close to the wall and they were trying to rez just over the neighboring parcel?
Now, HUD7 will automatically scan the land around to make sure this doesn't happen. Even if you are standing next to a sim crossing, you can rez away.
Not just Gags, Cuffs and Collars, but Yellow Circles, and color balls too.
Air-rez and rlv-rez
When you issue the rez command, HUD7 will attempt to air-rez first. If air-rez fails, HUD7 will fall back to rlv-rez, so you don't miss a beat.
Beta.10 improves on the process of beta.9 and is faster, more reliable.
RLV-rez
If you don't wish to have all the used Cuffs in inventory, or if you know you are on no-rez land, you can always force an rlv-rez by saying "/1c rlv", or "/1g rlv" or even "/1c1 rlv" (for wrists only).
Basically just add "rlv" to the end of your command (with a space before)
Auto rezzing matching Cuffs/Collar type
A new feature for those lucky enough to own both leather and padded-steel versions of Collars and Cuffs.
If you're wearing leather Collar and you rez Cuffs, leather Cuffs will automatically rez, skipping the menu that asks which version you want.
Similarly, if you're wearing padded-steel Cuffs and you rez your Collar, the padded-steel Collar would be rezzed, matching the Cuffs, automatically.
Delayed Re-rez 
Beta.10 also improves delayed re-rez, removing a rare situation which might prevent a solitary wrist or ankle Cuff from re-rezzing.
How to get your beta.10
If you have an earlier HUD7 just wear it and you will get the option to update.
If you have HUD 6, just go to the Secret Warehouse, say the password ("ponygirl") and click the blue HUD7 Beta Board right above the Update Switch.
Do not wear your old (i.e. current, existing) HUD, uHUD or Collar  together with HUD7. Bad things will happen if you do!
Report any bugs!
With each release, a chance to find new bugs!
And get listed on the Bug Catcher Leaderboard…
Plus the fuzzy feeling knowing you've made your LULU a little better!
♥ Lulu