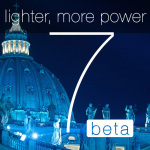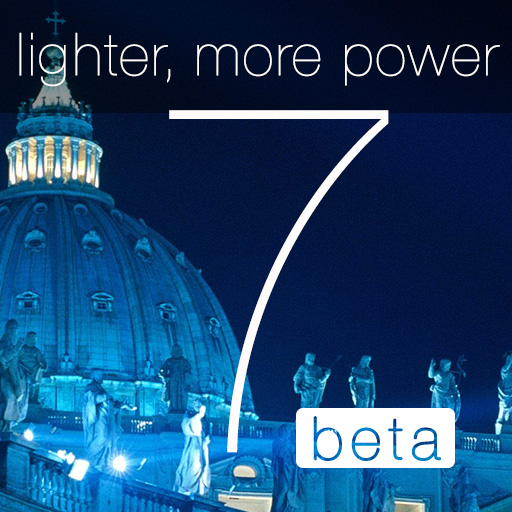 Hi everyone,
Beta.11 brings you most of the features of the Collar, squeezed into the tiny memory profile of the new Quantum Engine.
What's working now
The following buttons are now working on the Collar Menu:
Pet Crawl: you can go around on all fours, with four types of crawls. Your Owner can also 'lock' you in Pet Crawl so you can't get up.
Pet Expressions: Most gestures will work: wriggle, whine, beg, bob etc. Hug might be a bit wonky.
Bell: You can also adjust Bell Pitch (5 sounds, from a low cow-bell sound to a high kitty-bell sound) and volume. You can click the Bell to jiggle it (No cheating, you have to be near enough though!).
Tag: there's a new Tag button on the Collar Menu for your convenience. But it's more fun to actually click the physical Tag inworld and seeing it flip up. Again, you need to be close enough.
Gravity: Bell and Tag will magically drop correctly through various crawls and anims.
Deed: your Ownership Deed is fully working.
styling: you can re-size, color and position your Collar.
For those still waiting on the fence, this Collar addition should be enough to get you to try HUD7, as the Cuffs and Gag are fully working already.
What's coming
Other features like rez/de-rez options (starburst, drop-rez), emotes, and error messages will be added soon. You will not be required to activate a new HUD as these will be rolled out live and you will get a message when you log in.
Other features like Leashing and Utility HUD will be added in the next major releases (beta.12,  beta.13 or beta.14).
The following are beta.11's  improvements over HUD6:
Smoother Pet Crawl Transition
Pet-Crawl has  been improved. The transition from one crawl to another is now smoother. Also when standing up from a crawl. Yes, it's subtle.
Improved Gravity
Gravity is a special Collar feature where  the Bell and Pet Tag hang down towards the ground whether you're on all fours, or whether you're standing.
The all-new Gravity Engine results in smoother and quicker Bell and Tag transitions, especially with slower or crowded sims. They hang down perfectly with each movement for that sexy look on all fours!
And remember, you can always wear your Collar slanted. Bell and Tag will adjust themselves automatically.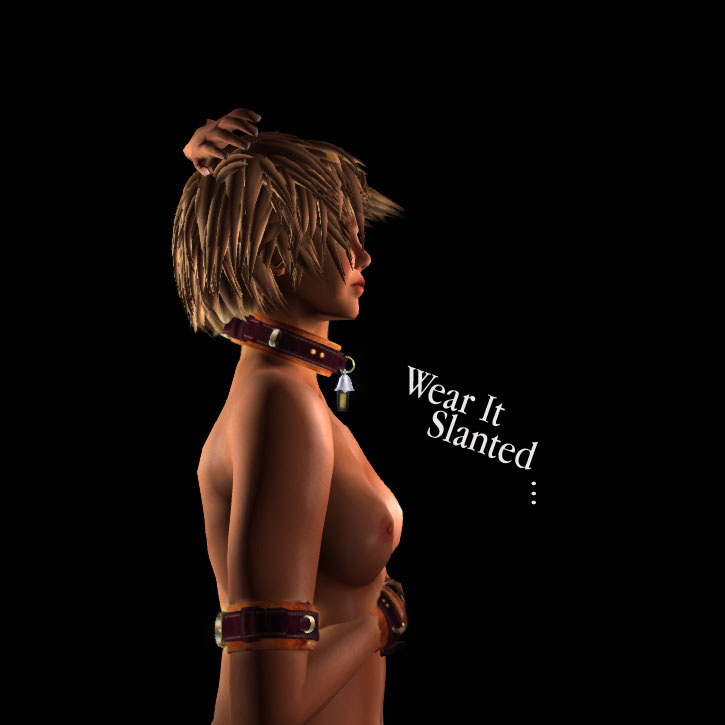 Smaller Memory Footprint
Beta.11 uses even fewer scripts than beta.10, while doing more. This is possible due to the incredible Quantum Engine.
How to get your beta.11
If you have an earlier HUD7 just wear it and you will get the option to update.
If you have HUD 6, just go to the Secret Warehouse, say the password ("ponygirl") and click the blue HUD7 Beta Board right above the Update Switch.
Do not wear your old (i.e. current, existing) HUD or uHUD together with HUD7. Bad things will happen if you do!
Report any bugs!
With each release, a chance to find new bugs!
And get listed on the Bug Catcher Leaderboard…
Plus the fuzzy feeling knowing you've made your LULU a little better!
♥ Lulu