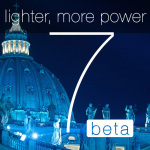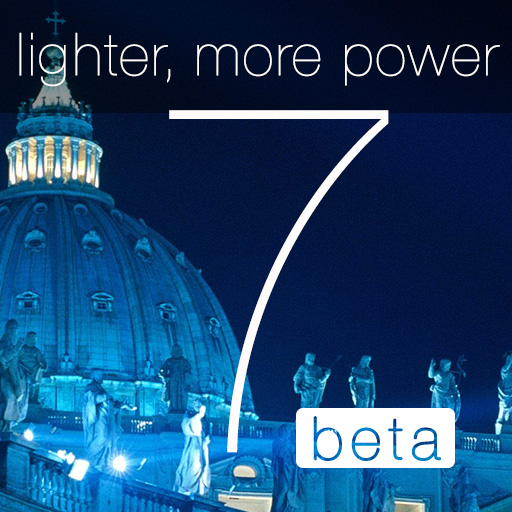 Hi everyone,
Time for the next update…
welcome to Beta.12!
What's new with beta.12
Rez into Pet-Crawl: Now when you rez your LULU Collar, you wll drop nicely into Pet-Crawl. (Or, you could turn it off in settings.)
Rez/Derez Settings: choose Drop-rez, Starburst, Derez anims options, plus Rez-to-PetCrawl.
Smaller memory: Beta.12 has fewer scripts with even more code being squeezed into the Quantum Engine.
Improved stability: internal rewirings so things run smoother
Note: If you have changed Collar color to White Leather base in beta.11, you'll need to do it again in beta.12. Sorry!
Cuffs got some love too!
Lockguard & Lockmeister: now works with third parties' toys,  not just your own or your Owner's toys. For those public places. (Issue #99 Thanks Gaea Morpork).
Fixed Cuff chains missing when worn from inventory (or after TP). (Issue #84, thanks Vanny Richez).
[EDIT] Fixed PetCrawl turns on after TP (Issue #92, thanks Gaea Morpork… who's been quietly climbing the Bug Catcher Leaderboard!)
And Gags even!
Color for Labels: Easily change label colors to suit your surroundings or to match your Gag, Collar or Cuffs. (Suggestion #91 by Gaea Morpork)
And keys
Key now auto-detaches after use: Owners need to take a new Key Box to get new keys. Old keys will no longer work with this version. Feel free to delete them. (Issue #84, Thanks Idris Georgia!)
New Key Box sent out. To make things easier, every time the sub upgrades to a new HUD with a new Key Box or key version, the new Key Box is automatically sent out to all Owners.
How to get your beta.12
If you have an earlier HUD7 just wear it and you will get the option to update.
If you have HUD 6, just go to the Secret Warehouse, say the password ("ponygirl") and click the blue HUD7 Beta Board right above the Update Switch.
Do not wear your old (i.e. current, existing) HUD or uHUD together with HUD7. Bad things will happen if you do!
Report any bugs!
With each release, a chance to find new bugs!
And get listed on the Bug Catcher Leaderboard…
Plus the fuzzy feeling knowing you've made your LULU a little better!
♥ Lulu