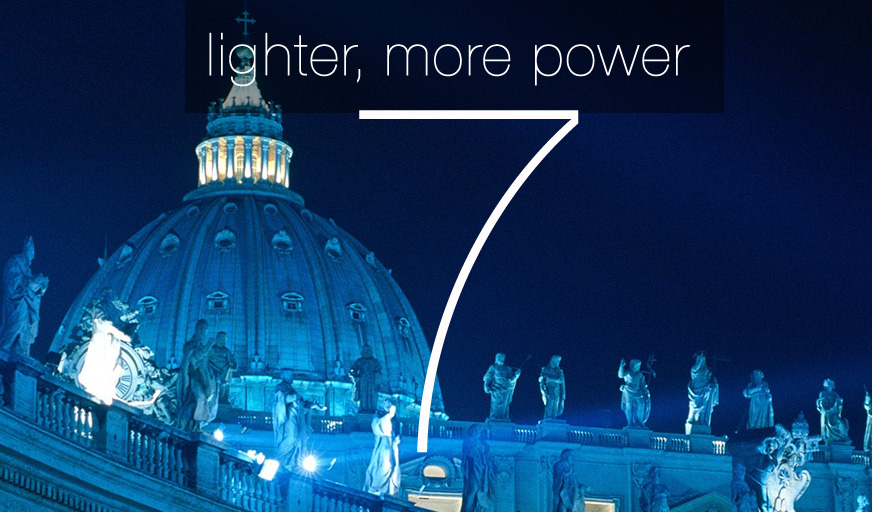 Hi everyone,
Some of you might have noticed something different when you bought something from the vendors at the Secret Warehouse recently.
They look the same, but internally, they have been upgraded to gen6 to work with your HUD7. (Secret Warehouse only, other vendors will be upgraded soon).
They are a lot smarter, and they offer customized responses to over twenty individual scenarios by assessing different factors such as is gift or self-purchased, is sub online, in the same sim; owned or unowned; first or subsequent purchase, wearing HUD7 or any HUD, etc.
What does this mean for everyone? Individual scenarios will see nuanced implementations, but the different scenarios can be broadly grouped thus:
Sub is wearing her HUD7
The new Collar, Cuffs or Gag would be delivered straight into her HUD and the buyer (or she herself) would be immediately offered a menu to Rez it. Nothing to unbox or set up.
That must be the fastest time from purchase to wearing in all SL!  Of course, the sub must already have activated an earlier HUD7 with a prior Collar, Cuff or Gag.
Sub is offline or not wearing her HUD7 
The new gear will be delivered when she next logs on, or when she next wears her HUD. A menu will inform her of the successful delivery and offer her to wear  the gear straight away – no further setup, activation, etc. is necessary.
Sub has an outdated HUD6 or HUD7.beta.x,
A new Signature boxed set will be delivered, comprising both HUD7 and uHUD. Subs who have HUD7.rc.1 and rc.2 are fine though, they are treated as valid HUD7s.
Sub is unowned
The buyer will be made her new Owner. Hooray! But not if the sub is self-owned. Nor if it's a self-purchase.
Males, Lulu hasn't forgotten you!
If this is the male sub's first HUD7, it will pre-set your gender.
Merry Christmas!
♥ Lulu